Learn from the Best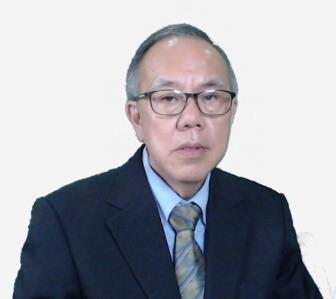 TIMOTHY CHUI
MSC IN ENGINEERING BUSINESS MANAGEMENT
UNIVERSITY OF WARWICK, UK
Timothy Chui holds a Master in Engineering Management from University of
Warwick and is a Incorporated Engineer (Engineering Council , UK). He has more than 30 years of industrial experience and was involved with plant engineering and productivity
improvement programs.
He is at present a management consultant and has been a trainer for more than 30 years. He has helped many organizations set up their maintenance system and has personally developed a Computerized Maintenance Management System (CMMS) which was awarded a PIKOM finalist in 1994.
Timothy Chui has many years of working experience and exposure in different manufacturing
industries such as heavy equipment, pharmaceutical, printing and semi-conductors.
In his capacity as a facility manager, Timothy managed a departmental staff of over 100
personnel.
His recent CMMS projects was with MNC helping them from data collection, asset hierarchy
tagging, planned maintenance scheduling to "Go-Live" implementation. Currently he is
still assisting companies to computerize their asset management using CMMS.

With his vast experience in plant engineering, Timothy has designed and customized courses for his in-house corporate clients who are players in the field of insurance, hospitality, hotel,
manufacturing and services.
Timothy has been actively in involved in conducting many training programmes, including
Maintenance Management, Computerized Maintenance Management System, Pumps, Plant and Building Maintenance, Reliability Centred Maintenance, Project Management, Root Cause Failure Analysis, Fire Protection Systems and TPM.
Timothy combines a wide range of practical and hands-on training experience in lively and
challenging interactive training sessions. With his good communication skill, easy-going and he is able to make complex systems seem simple. Timothy's training is often interspersed with
workshops to simulate workplace scenarios.